200 HOUR ONLINE YOGA TEACHER TRAINING
200 Hour Online Yoga Teacher Training with Yoga Alliance Certification
Let your dream of a 200 Hour Online Yoga Teacher Training come true from the comfort of your home! This Online Yoga Teacher Training allows you to be free from traveling and time-commitment especially now during this uncertain time.
Why Gyan Yog Breath for your Online Yoga Teacher Training?
Gyan Yog Breath is an internationally recognised and reputed Yoga Teacher Training and Yogic Education Centre. With more than 12 years of experience in conducting registered and certified Yoga Teacher Training courses in affiliation with various universities, they have guided 3000+ yoga students from around the globe. They offer comprehensive and unique 100, 200, 300 and 500 Hour Yoga Teacher Training courses in the world capital of yoga: Rishikesh.
The international team of Indian and European Masters of Yoga (MA or PhD) thrive to share the ancient and holistic wisdom of yoga to practitioners worldwide. With modern and comfortable facilities and interactive teaching methodologies, Gyan Yog Breath has built a strong bridge between eastern philosophies and western thinking. The primary aim is to teach yoga as an evolutionary way to connecting the body, mind and soul. Through individual guidance, yogic philosophy, practice and Ayurveda, the students can dive into the transformational journey of yoga and finally connect to their authentic Self- leading to mental, physical and emotional peace and well-being.
The various yoga teacher training courses specialise on different audiences and levels of practice. One of the most popular courses right now is the Yoga Alliance registered Online 200 Hour Yoga Teacher Training Course. This training is especially tailored for all levels and contains 7 main modules.
How does the Online Yoga Teacher Training work
Online Yoga Teacher Training Modules and Content
How to Control the Mind through Meditation
Transformational Meditation Techniques
The Path Of Silent Meditation
The main 42 Hatha Yoga Postures
Sanskrit and English Terms of each Posture
Modification and Benefits of Posture
Contra-indications of Posture
Study and Practice of Pawanmuktasana and Surya Namaskar
Necessary Variations of Postures
Teaching Methodology and Practicum
How to Design a Yoga Class
The Importance of Voice, Gesture and Confidence
Teaching Practicum (60 and 90 Minute Class)​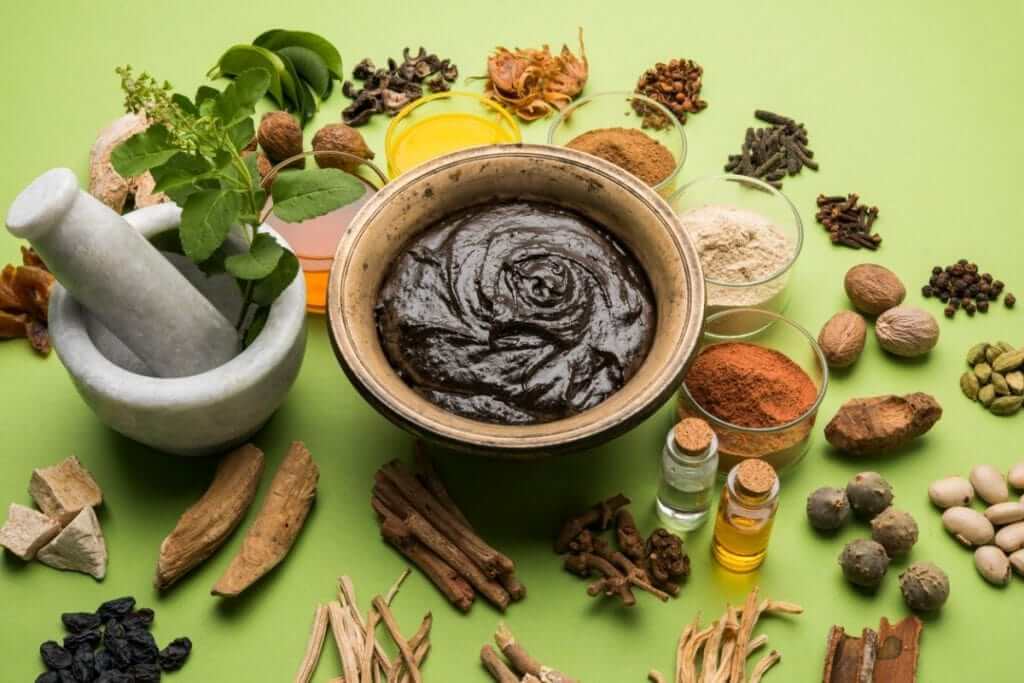 Role of Food and Nutrition​
Introduction to Pranayama
10 most important Pranayama Techniques
Benefits of Pranayama and Methodology​
The Benefits of 200 Hour Online Yoga Teacher Training
Self-Paced Learning:   Take your time and learn according to your own ability and schedule.
Encouraging Guidance: Enjoy a kind-hearted and empowering team of yogis that guides you individually and answers all of your questions.
International Accreditation: After course completion, you get to call yourself an international registered yoga teacher and obtain work in any country.
Comprehensive Material: Study with excellent course books that share the traditional and original approach of yoga.
Affordable Experience: No flight or accommodation costs make this transformational journey an affordable experience for everyone.
Online Yoga Teacher Training Registration and Price
Register Now Online Yoga Teacher Training
Fill in the registration form below to register, ask questions or simply introduce yourself. Once you will fill the form you will redirect to the payment page, make a payment to confirm your seat.
Online Yoga Teacher Training Pre-Requisites and Recommendations
The Online Yoga Teacher Training is suitable for beginner, intermediate and advanced practitioners who wish to learn more deeply, advance their practice and understanding about the holistic and original approach of yoga. The student should have a true interest and commitment to study, grow and complete the training.
Gyan Yog Breath highly recommends a vegetarian, sattvic diet during the course. Alcohol, Smoking and Drugs should be avoided completely.