300 HOUR ONLINE YOGA TEACHER TRAINING
300 Hour Online Yoga Teacher Training in India – Certified Online Yoga Teacher Training with Yoga Alliance USA
Are you a yoga teacher who is looking to deepen your yoga practice, advance your existing teaching skills and learn about audience-based teaching in a self-paced and individual way? Then, this 300 Hour Online Yoga Teacher Training in India with Gyan Yog Breath will be the perfect match for you!
In your foundational 200 Hour Yoga Teacher Training, you must have learnt all the basic about yoga, asanas, philosophy and pranayama. This was already a great step towards beginning your teaching journey and personal yogic journey. Now it's time to upgrade this existing knowledge and uncover the next layer of teaching and guiding individuals.
The 300 Hour Online Yoga Teacher Training with Gyan Yog Breath focuses on helping you understand the differences between students and need to modify, adjust and assist according to someone's physical as well as mental condition.
While this is a Yoga Alliance certified and registered 300 Hour Yoga Teacher Training covering all the main modules like Asana, Pranayama, Meditation, Ayurveda, Anatomy, Teaching Practice and Philosophy, you will be additionally enjoying the Audience-Based Teaching Methodology Module covering:
The comprehensive and complete 300 Hour Online Yoga Teacher Training is divided into Self-Study, Asana Live Classes, General Live Classes, Assignments, Practical Assessments, Journaling, Reading, Course Work and Final Examinations.
Benefits of the Online 300 Hour Yoga Teacher Training with Gyan Yog Breath​
Online 300 Hour Yoga Teacher Training Modules and Content
Philosophy
Bhagavad Gita Patanjali Yoga Sutras Hatha Yoga Pradipika Gheranda Samhita Kumbhaka, Mudras and Bandhas Pratyahara and Pranayama
Hatha Yoga Asana
Hatha Yoga Asanas with Alignment and Modification for Therapeutic Use Hatha Yoga Pawanmuktasana for Chair Yoga + Corporates Hatha Yoga Surya Namaskar Correct Demonstration Necessary Modification and Variations for different audiences Use of props Specific focus on suitable asanas for prenatal yoga, diabetics, children, yoga for depression and anxiety and seniors with sample classes
Pranayama
Introduction to Level 2 Pranayama Teaching Methodologies How to use Pranayama techniques in its therapeutic application Suitable Techniques for Prenatal Yoga, Kids, Diabetics, Seniors, Corporate Yoga and Management of Common Disease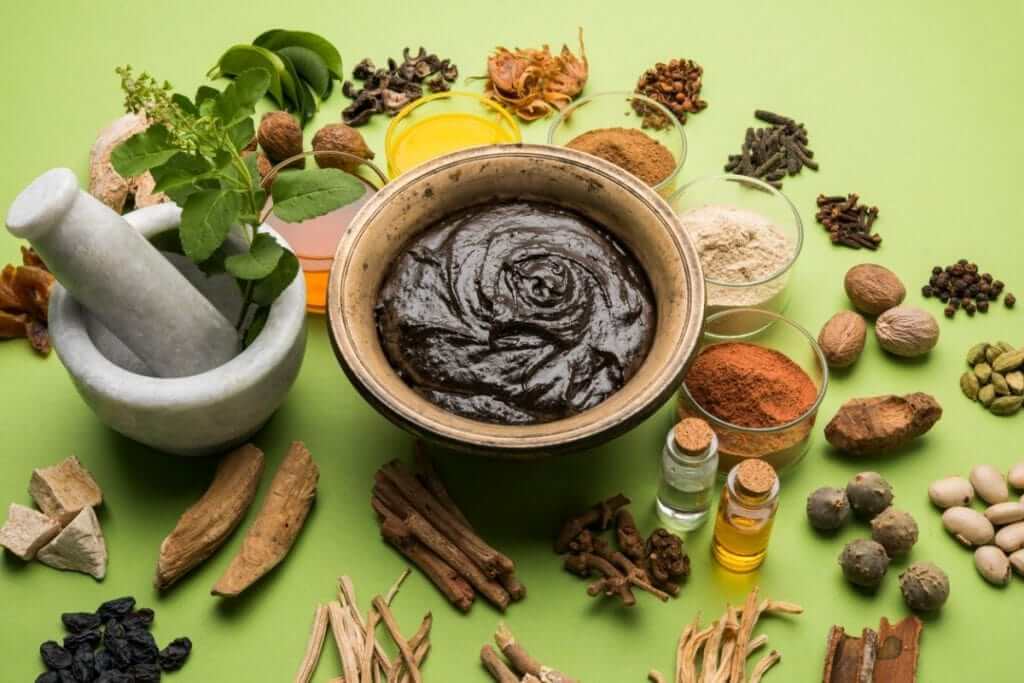 Ayurveda
Introduction to Ayurveda 2 Gunas and Doshas in Detail Food Combinations Introduction to Marma Therapy
Meditation
Understanding Advanced Meditation Practice of Advanced Meditation Techniques
Prolonged Silent Sitting
Anatomy
The Muscular System The Cardiovascular System The Respiratory System The Skeletal System The Nervous System The Endocrine System
Teaching Methodology and Practicum
How to Design a 60 and 90 Minute Hatha Yoga Class Attention Distribution Importance of Warm-Up, Cool Down and Final Relaxation Voice, Teaching Expression and Spontaneous Flow How to teach Children How to teach Senior Citizens How to teach pregnant women How to teach Diabetics How to teach Corporate Yoga How to Teach Beginner to Advanced students How to teach students with Anxiety or Depression Sample Classes and suitable asanas for each category 5 Teaching Practice Classes (4 X 60 Minutes, 1 X 90 Minutes) Personal Feedback and Suggestions
Online 300 Hour Yoga Teacher Training Course Fee and Registration
The course fee of the Online 300 Hour Yoga Teacher Training is 1800 USD per person 
Note: The Payment Gateway/transaction payment fee has to be covered from the student's side
Register Now

Online Yoga Teach Training
Fill in the registration form below to register, ask questions or simply introduce yourself. Once you will fill the form you will redirect to the payment page, make a payment to confirm your seat.